The Fast, Reliable, Transparent Accident Repair Centre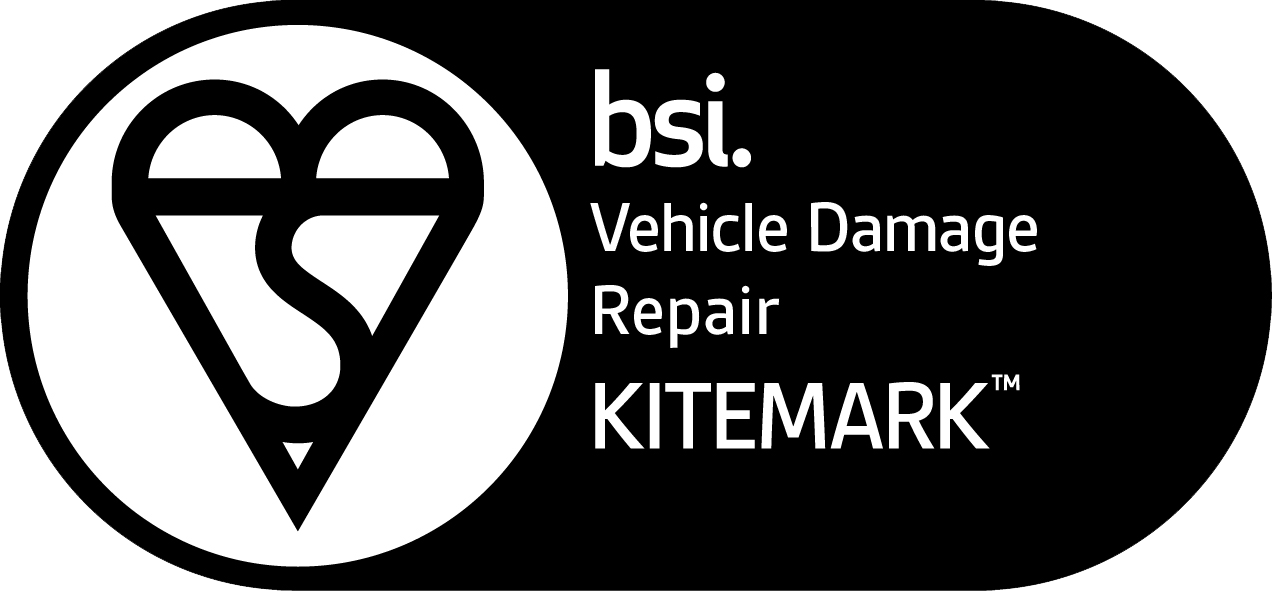 The BSI Kitemark provides our customers with the assurance that the work carried out is of a high standard and, more importantly, safe.
We have invested heavily to ensure that our workshop team meets the highest standards for vehicle repair and service transparency.
Our team are actively encouraged to identify and pursue ways of improving the quality of work and the service level we provide customers.
We understand that there is a range of accident repair centres available. Whether you are a large insurer who needs to refer a customer for a repair, or you are a member of the public who has had an accident, Patons Accident Repair Centre is here to help.
We have over 50 years of trading, repairing all types of vehicles. We have invested hundreds of thousands of pounds in our Glasgow garage facilities and have undertaken extensive, industry prescribed training of our team to ensure you have the premium service available.
We offer the highest degree of convenience, with mobile estimates, courtesy cars and pick-up and re-delivery available to our customers. In addition, we are conveniently located just off the M8 and minutes walk from Glasgow city centre.
As a result, we have been awarded the widely recognised BSI Kitemark for vehicle repair, giving our private customers and approved insurers the confidence that the repair will be carried out to the highest standards and to the utmost convenience to all parties.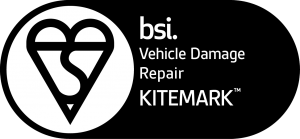 Patons Accident Repair Centre has undergone a massive refurbishment and has benefited from an investment that can be measured in hundreds of thousands of pounds. We take the craft of repair seriously and that is reflected in the tools and technology we use and the team we employ. In order to earn the BSI Kitemark for Vehicle Repair, our team has benefited from many hours of training to ensure that when you leave your car with us, it is in trusted, well-qualified hands.
We would love to hear from you, whether you are an insurer who would like to refer customers to our Glasgow accident repair garage, or if you are a mmeber of the public who has been in an accident and needs a trusted repair centre.
Get an Online Estimate
Start the process now. Leave us some details and we will get in touch to discuss your requirements and book you into our garage. 
Connect with our team
We want to hear about your experiences with our garage and discover any small way we can improve our service.